Did You Know? The Solution to Making Thin Hair Look Thicker Is a Haircut!
If Done Right, a Good Haircut Can Create the Illusion of Fresh, Natural, Effortless Volume
This Happens Because the Weight Pulling Your Hair Down is Reduced, Resulting in Hair Being Naturally Lifted from the Roots Even Without Much Styling.
The look of thin hair can be dramatically changed by the power of the scissors. For your eyes only, we demonstrate some miraculous results of haircuts on thin hair that we have created at bamhairsalon.
The Benefits
of a haircut for thin hair are 2. Maintaining any style and 'filling in' visually the hairline without appearing bald spots on the head.
Thin and falling hair can be the result of many factors - it could be hereditary, caused by changes in diet, Covid, or even aging, just to name a few.
Therefore, if you have thin hair, don't worry because you're not the only one!
And, of course, you can mimic fuller hair with the right haircut, combined with the appropriate care and styling products.
Haircuts for very thin hair with a tendency to thin out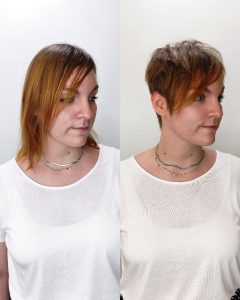 "The look of thin hair can be dramatically changed by the power of scissors"
A strategically cut layers haircut can give volume to the areas you want if you insist on keeping the length of your hair.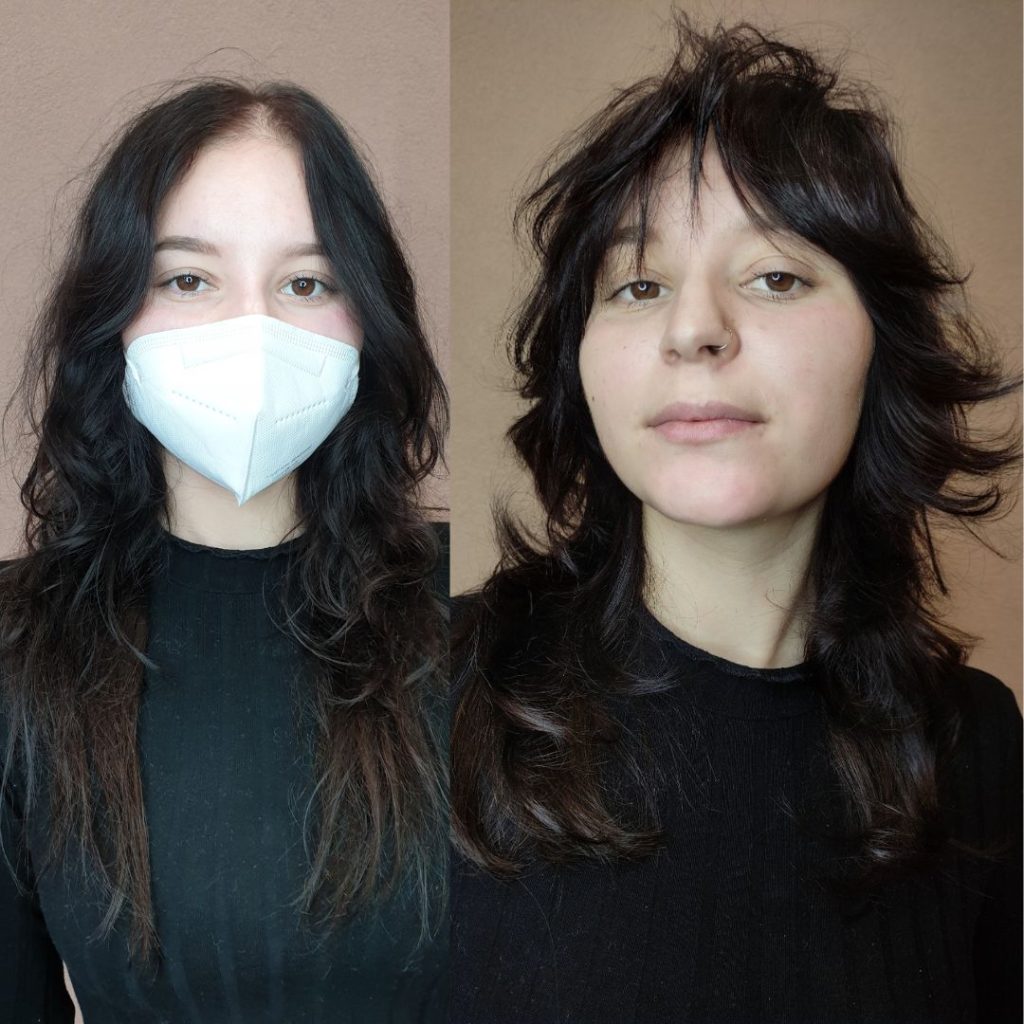 Pixie haircut on thin hair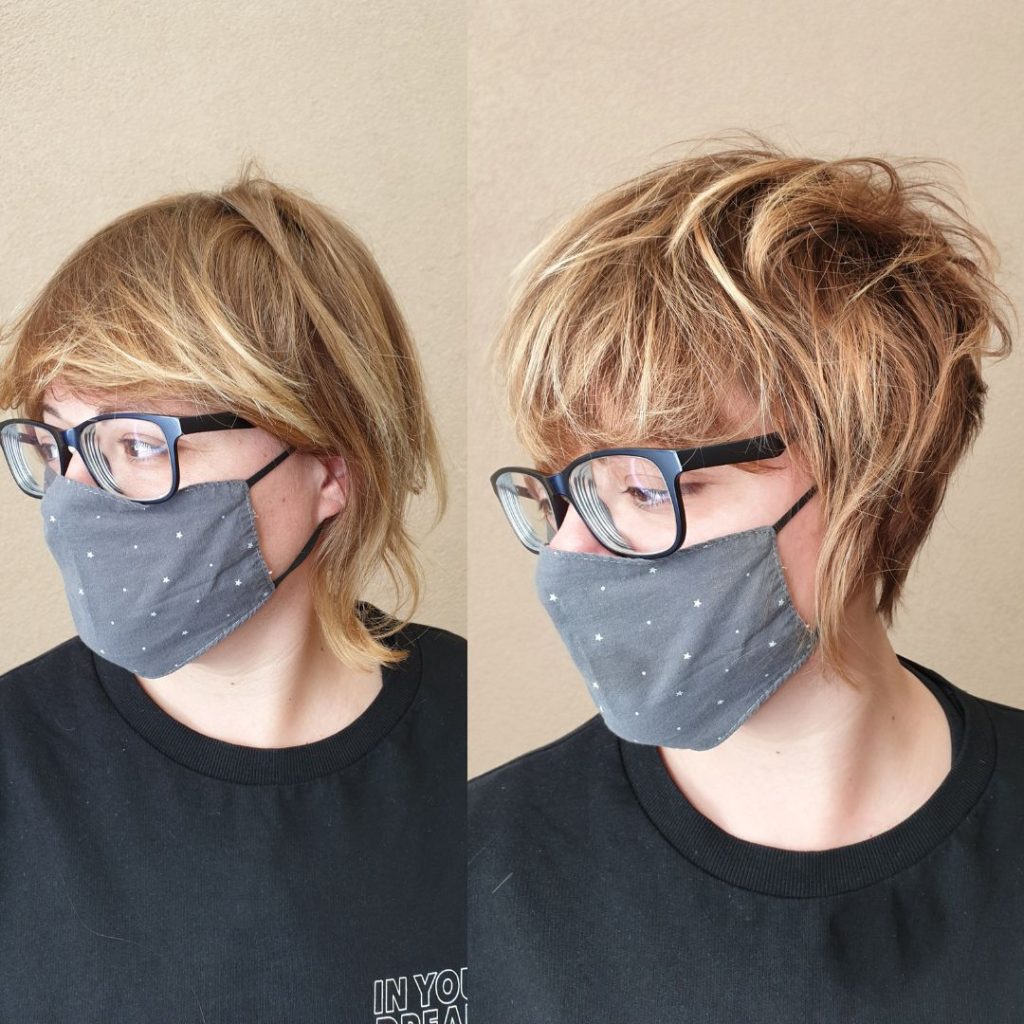 Bob Haircut on thin hair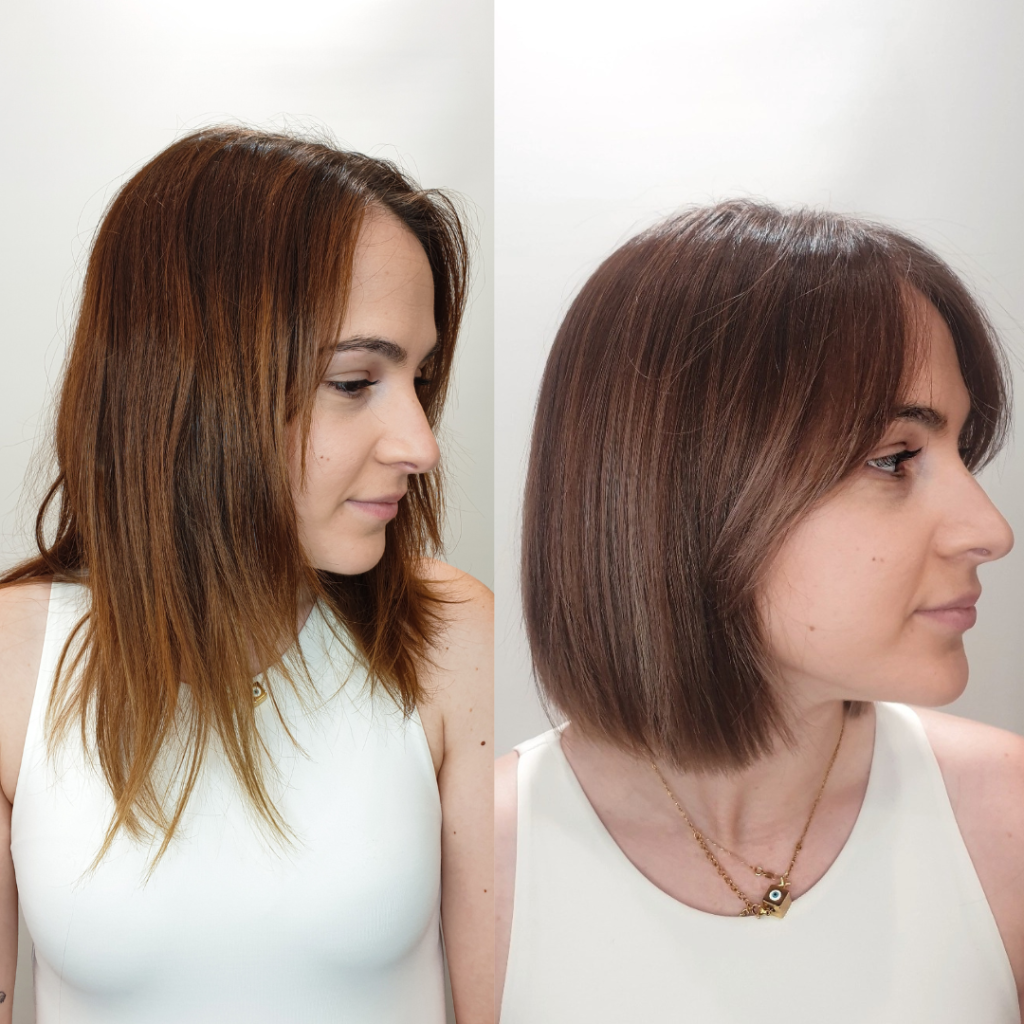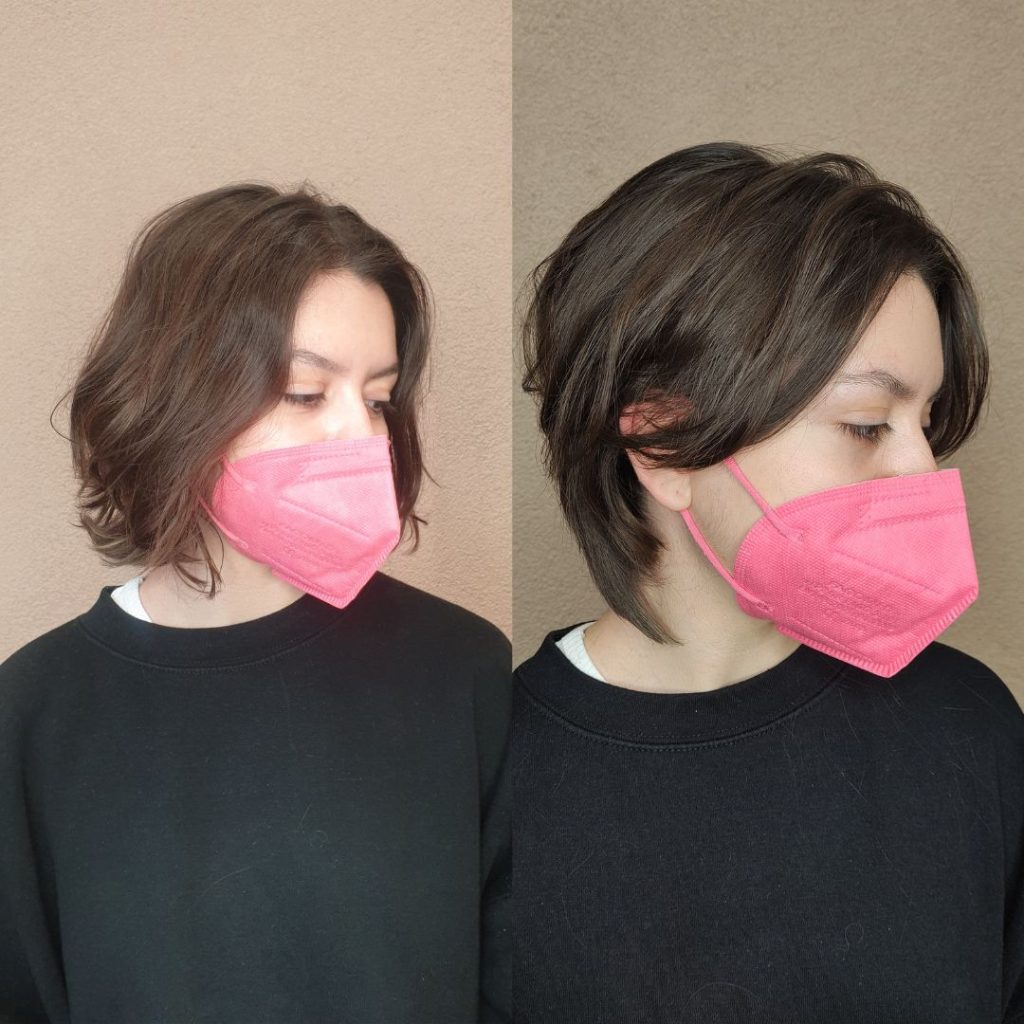 The role of styling in thin hair
The kind of haircut for thin hair should match your hair type and we should talk about how you usually style your hair.
Hairstyling is essential to make your haircut look great, but also to make your hair look thicker and more voluminous.
If you're into styling and enjoy creating beautiful hairstyles, you can keep your hair longer to have more options
If you're not really into styling and don't have much time for it, shorter hairstyles like a pixie cut can be a great solution. It helps you rock your signature style without needing to spend a lot of time on hair styling