A women's haircut is the most exciting way to upgrade your look, but it can also serve other purposes such as personal expression, ease of daily styling, and hair routine convenience. At bamhairsalon, we follow the latest fashion trends and create your favorite hair trends that suit your unique face shape and hair type after a thorough diagnosis and consultation with you. Additionally, we fully respect women who are hesitant to lose length from their hair and offer therapeutic haircuts that focus on the ends while maintaining the desired length.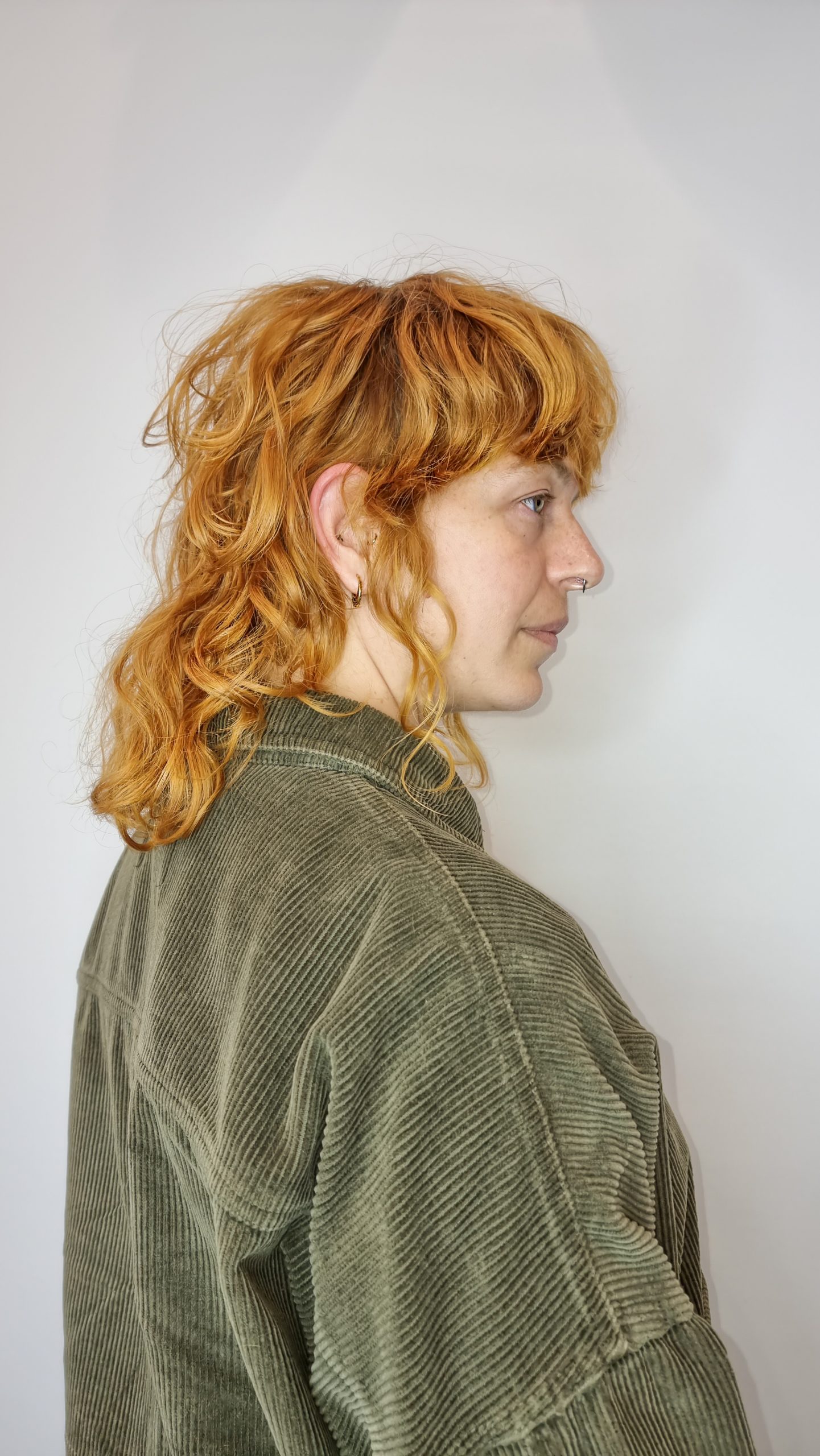 Beauty Affects Mind

Shag - Mullet - Wolf Cut
These are haircut styles that involve cutting the hair into various lengths with layers, keeping the hair full and voluminous at the crown of the head (hence the characteristic bold bangs often seen in these cuts), while the ends are thinned out, creating that shaggy look. The term "shag" has been used for these types of haircuts for decades, dating back to the '70s and '80s. Today, we also see other names being used for this style, such as the mullet and the wolf cut, with the differences lying in how extreme we want the haircut to be. For daring fashionistas, the mullet is the ideal choice, while for those who prefer something in between, the wolf cut is what they're looking for.
Photo Gallery

Beauty Affects Mind

Pixie Cut

Confidence is key when rocking a Pixie Cut. It is the boldest and most expressive haircut style. A pixie cut is an excellent choice for a modern woman who doesn't want to spend much time on her hair. Pixie cuts for thick hair are full of texture and manageable volume. They can also add dimension and create the illusion of thicker hair for those with fine hair. A modern pixie cut is not limited to just a boy cut. The Mullet Pixie or the Pixie Bob are some of our favorite contemporary pixie haircuts that combine multiple cutting techniques to give a more personal and modern expression to your look.
Photo Gallery

Beauty Affects Mind

Bob Haircut
While some trends in women's haircuts come and go, the bob haircut is here to stay. It is the most classic and timeless haircut that remains popular among women because it is flattering and highly versatile in terms of style. If you're initially hesitant to lose too much length, you can opt for a long bob, also known as a lob haircut. Modern bob haircuts can be upgraded with contemporary touches by adding layers or a shaggy aesthetic. Women of all ages and hair types can wear the bob haircut and combine it with their favorite coloring techniques.
Photo Gallery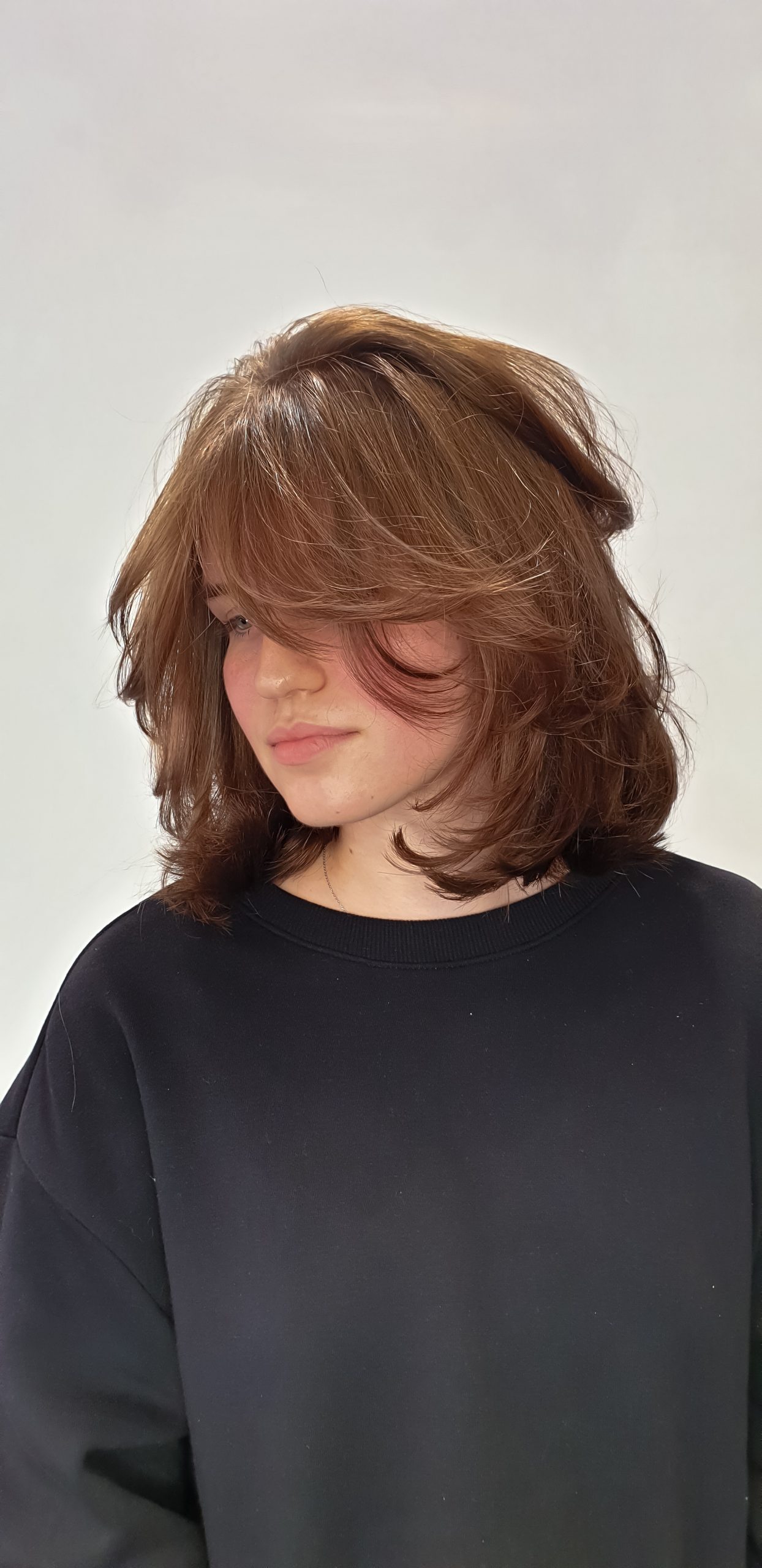 Beauty Affects Mind

Butterfly Cut
Inspired by the '90s, the butterfly cut is a haircut characterized by long, face-framing bangs and layered hair. It gained significant popularity from Jennifer Aniston's character, Rachel, in the early seasons of the TV show Friends, which is why it is sometimes referred to as the Rachel Cut. The haircut with layers, also known as feathered cut, is a timeless women's haircut that has never really gone out of fashion, much like the bob haircut.
Photo Gallery

Creative Fashion Hair Cuts

B.A.M. Hair Salon

The Creative Director of bamhairsalon, Panos Prokopis, will discuss, envision, and create with you the haircut of your dreams. If you don't fit into boxes and want something very unique and personalized, Panos will give you a unique, creative, and personalized fashion cut tailored to your own tastes and personal style.

Hair Cuts Gallery

B.A.M. Hair Salon

Price List

B.A.M. Hair Salon

Related Blog Posts

B.A.M. Hair Salon

Follow B.A.M. on Instagram