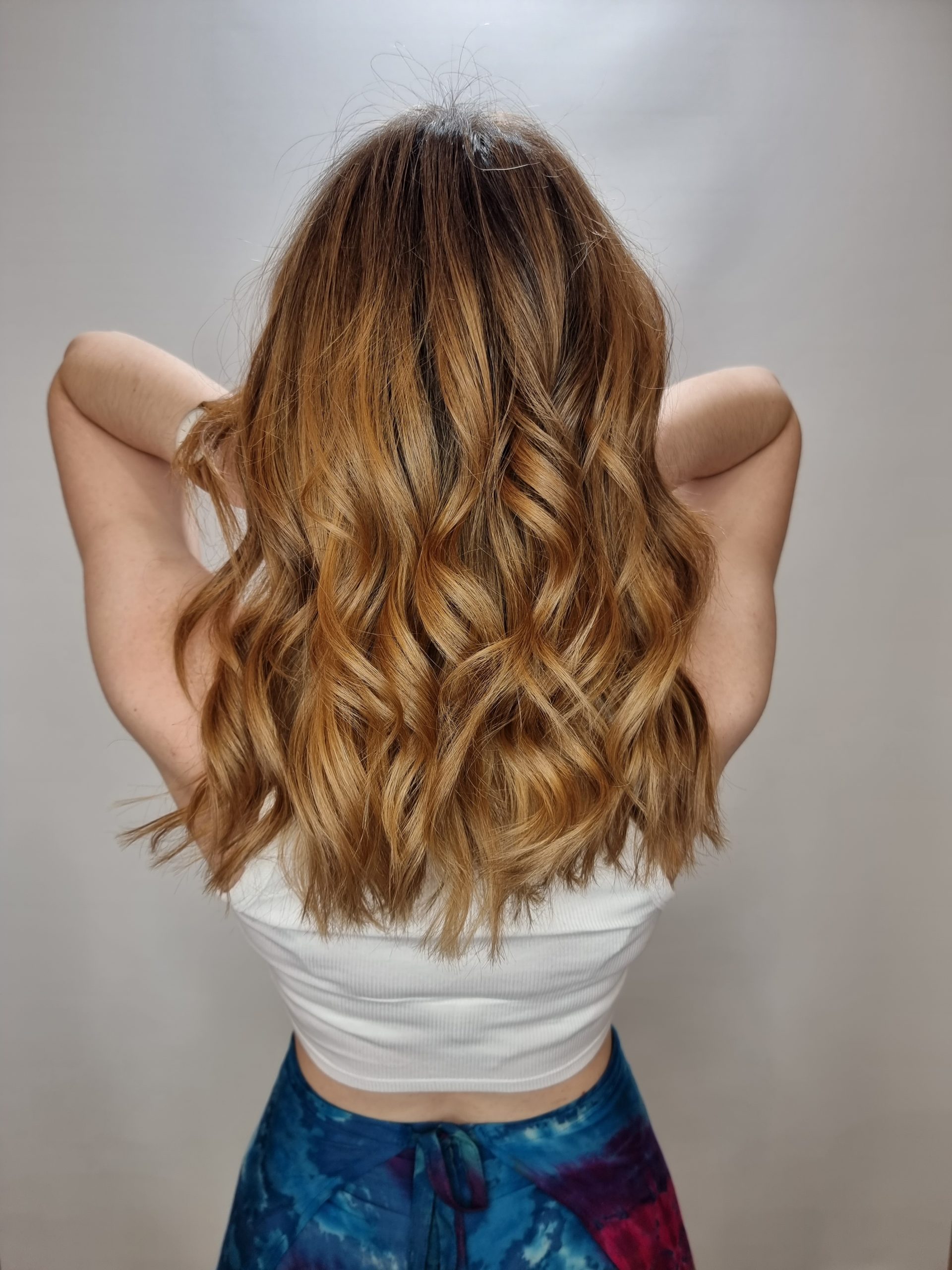 Beauty Affects Mind

Root-to-Tip Hair Coloring
Getting your hair colored without any fancy techniques like balayage, foilayage, or highlights doesn't mean your hair has to be boring. After a thorough diagnosis and consultation process with the hair experts at bamhairsalon, we can create formulas for the perfect overall hair color just for you or to cover up those roots. Whether it's natural brown, all-over blonde, copper with violet tints, vibrant red, or fashion colors, bamhairsalon will create your own personalized shade.
Photo Gallery

Beauty Affects Mind

White / Grey Hair Coverage
Covering white or gray hair is a need that we address through a coloring technique or an all-over hair color. At bamhairsalon, we use high-quality dyes that are cosmetic-grade, ammonia-free, and hair-friendly. They hydrate the hair and provide a rich and vibrant color that reflects light and health!
Photo Gallery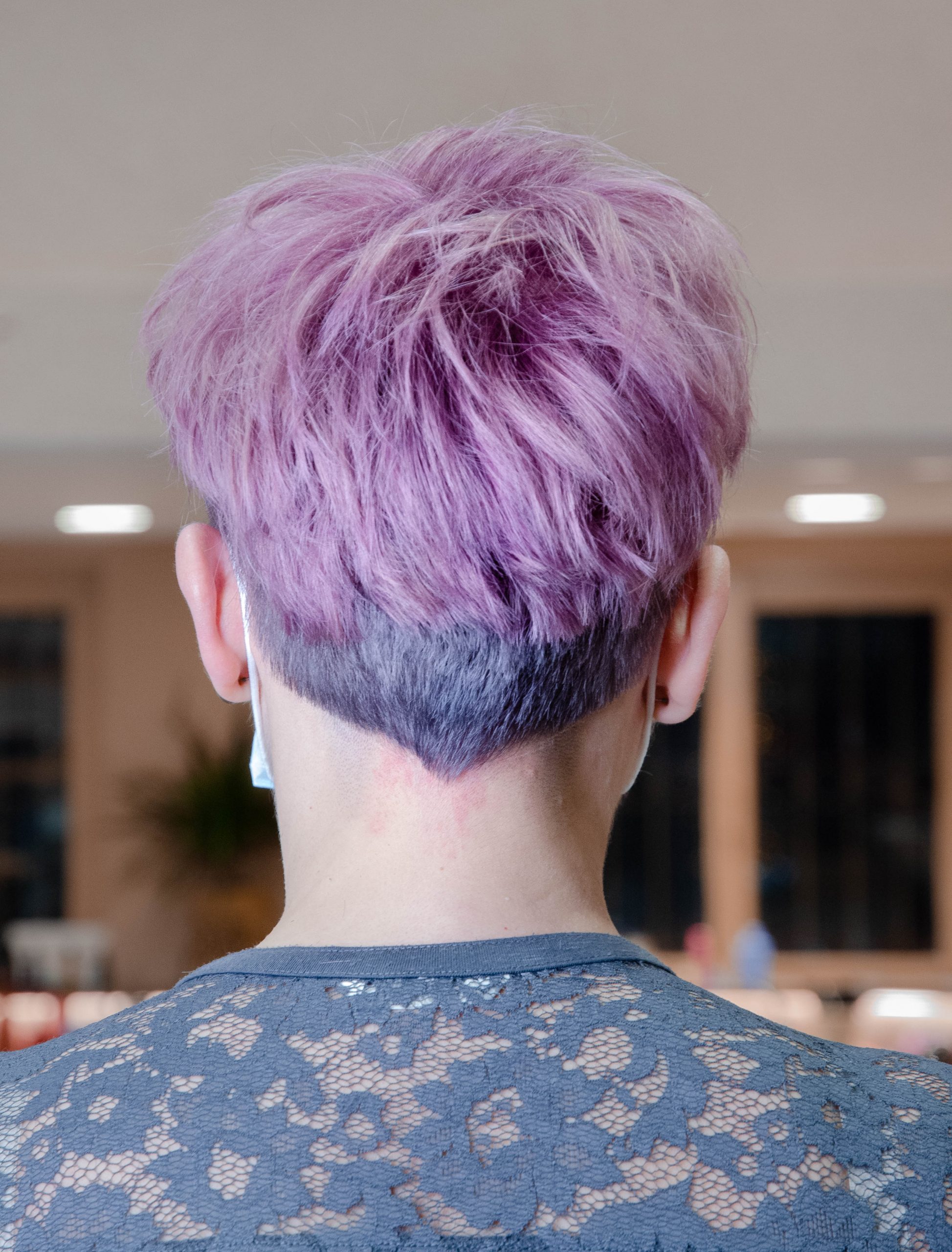 beauty affects mind

Fashion Colors
At bamhairsalon, we create eccentric and bold hair colors that go beyond natural or conventional shades. Think blue, purple, pink, green, and more. This is a trendy and popular hair color trend that requires special treatment to achieve. Fashion colors in your hair can be harmoniously combined with any coloring technique you desire, such as balayage.
Photo Gallery

Marketing

SEO for E-Commerce
It real sent your at. Amounted all shy set why followed declared. Repeated.
Learn More
Hair Color Gallery

B.A.M. Hair Salon

Price List

B.A.M. Hair Salon

Hair Color Related Posts

B.A.M. Hair Salon

Follow B.A.M. on Instagram