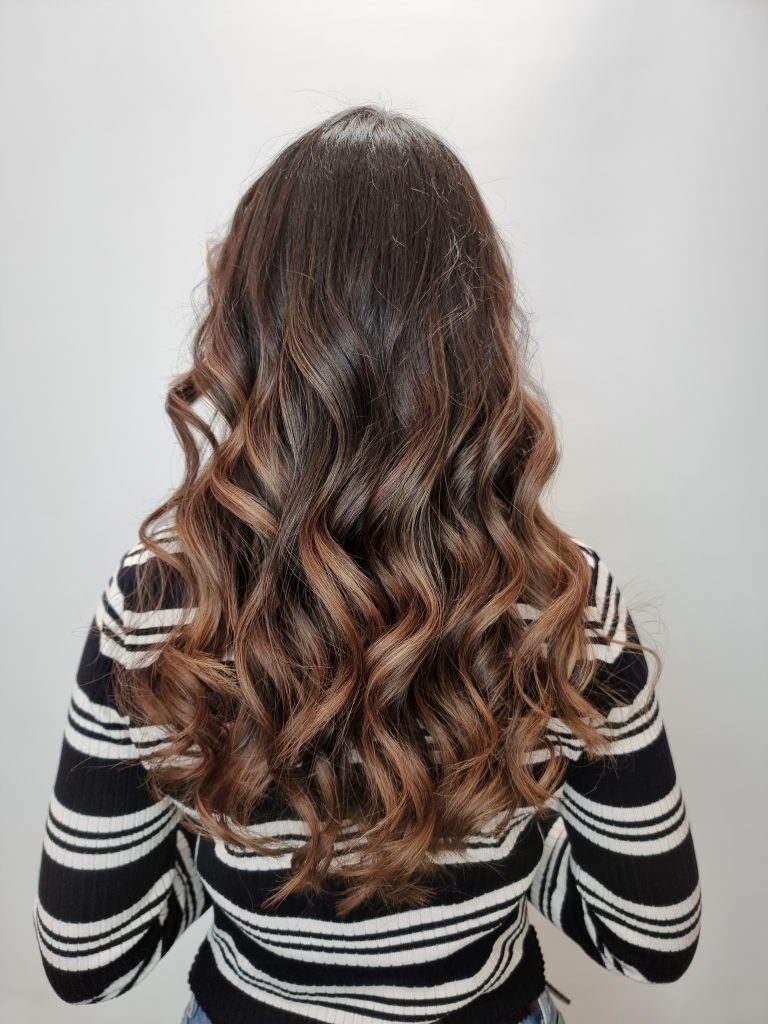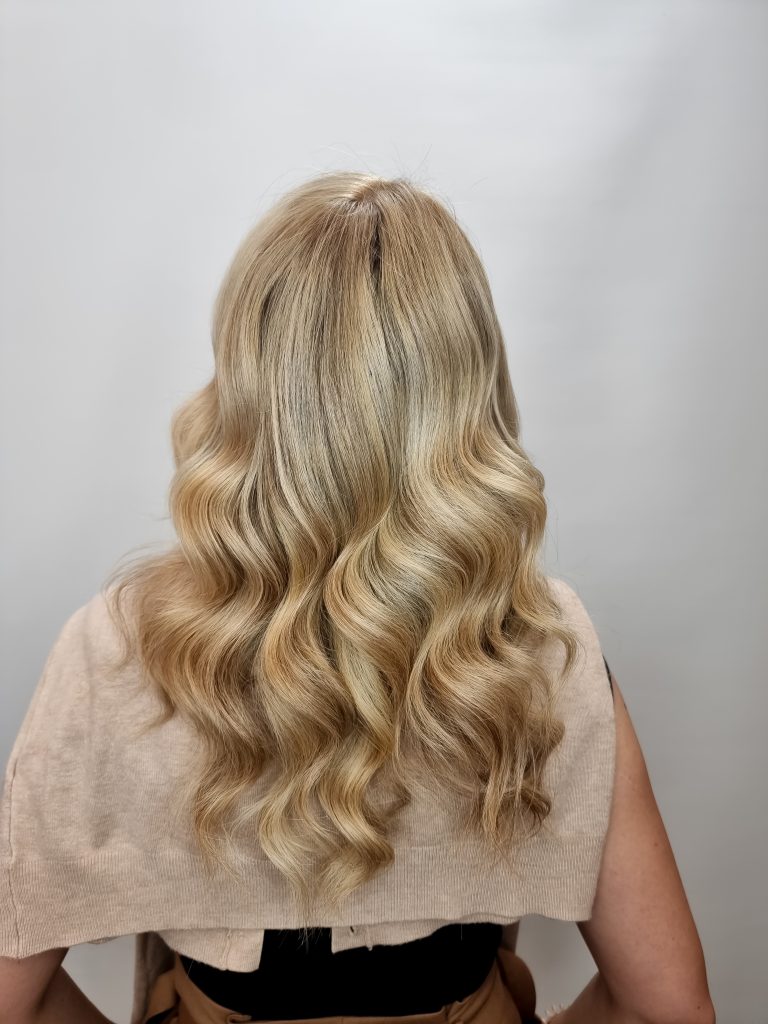 Should I do Balayage or Highlights?
The great debate between the two most popular hair techniques has divided you?
The hair experts at bamhairsalon are here to explain the differences and the criteria to choose the appropriate technique for your hair, style, and budget.
Differences between Balayage and Highlights:
In Balayage, we have a gentle transition from the root color towards the hair ends, keeping the root coOn the other hand, with highlights, we take many fine sections from the root to the hair ends with almost no darker intermediate sections.lor and some intermediate hair sections in a darker shade.
In both cases, the use of aluminum foil on the hair (mainly with highlights) helps us to lift the hair color to a high level to achieve the desired blonde shade.
In Balayage, the use of aluminum foil is not always necessary if we don't want to achieve a very light blonde lift.
Baby lights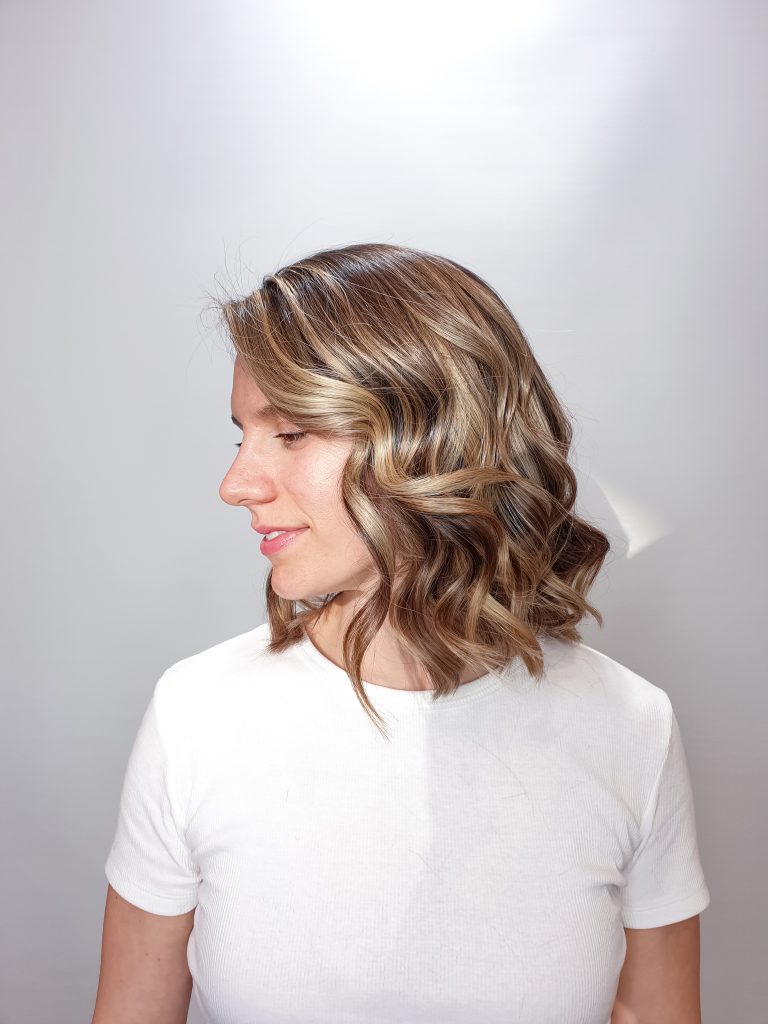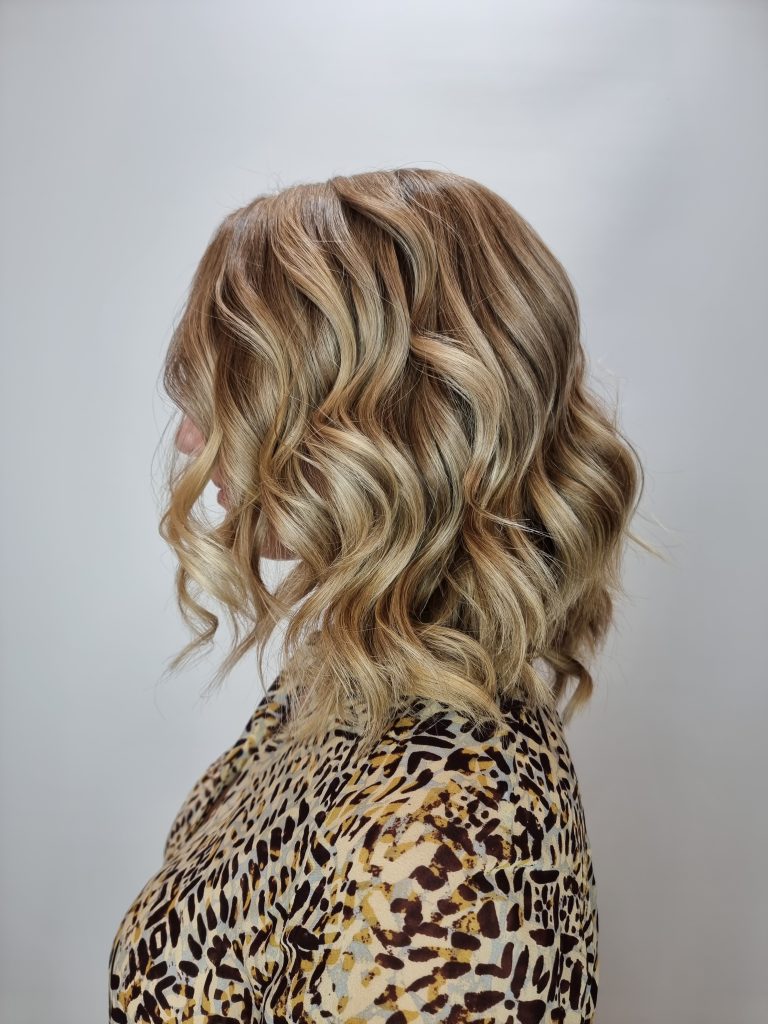 Baby lights are very fine and soft highlights that fade towards the root, with the purpose of looking absolutely natural. That is why they blend beautifully with the Balayage technique, which results in naturally lifted ends.
Very often, you will see this combination of techniques referred to as Baby Balayage.
With what criteria should I choose?
1. How blonde do you want to become or remain
2. Based on the maintenance required
If you desire a luxurious overall blonde color as a result, we recommend highlights.
If you want a low-maintenance technique, we recommend Balayage or Baby Balayage (the combination of baby lights and Balayage techniques). If done correctly and uniformly from the beginning, it can still look great even as your hair grows out.
This is not the case with highlights, as their maintenance should be done every 6 weeks or so.
Results of techniques - Before & Afters