"The concept was to create a design which would match the project's name and expand it into reality."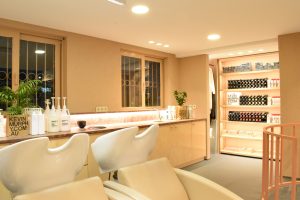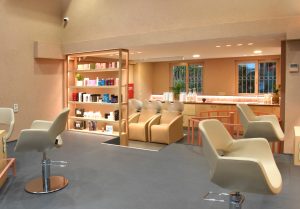 B.A.M Hair Salon, is much more than a salon in Chalandri.
It was designed by Evryklia Tzimou, interior architect and lighting designer who made our vision come true by combining modern structure, minimalism and luxury.
The inspiring work for the realization of this project was recognized not only by you but also by Archisearch.gr a platform that researches, selects and presents projects dealing with different aspects of architecture around the world.
Read the article published by Archisearch about B.A.M Hair Salon here.