Are you looking a way to upgrade your hair look to the net level without changing your hair lengths and colour? Then try a layered haircut!
Different lengths in different areas of your hair will provide movement and a natural look.Not to mention that will make your hairstyle look more playful, sexy and expensive.
From the subtle to the most extreme layering, this haircut can enhance your hair colour, and remove volume and give shape. Another benefit is that this haircut can be easily adjusted according to your hair type and length.
Give the chance to your hairdresser to examine the complexity and uniqueness of your hair so he adjusts layering to the specific areas you want to enhance. Trust us a layered haircut is something you will love, and it will suit you!
The benefits of the layered haircut:
1. Flatters all faces regardless of their shape
2. Provides volume to the hair especially to thin and straight hair, only when done in the right places
3. Highlights curly and kinky hair in a unique way, giving them shape
4. Removes volume and weight from thick hair
5. Adds texture to balayage and highlighted hair
6. Allows many different hairstyles, and therefore many more looks
7. Suitable for both long and framed haircuts
8. It is the simplest and easiest way to create a new hairstyle without risk
9. They are timeless and always in fashion
It's a great way to remove split ends and have healthy hair
#inspiration
Layers to frame haircut with bangs in the middle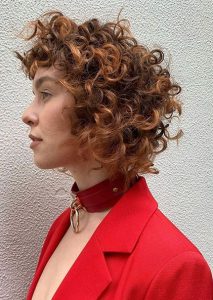 Shaggy layers on curly hair giving shape
Layered long hair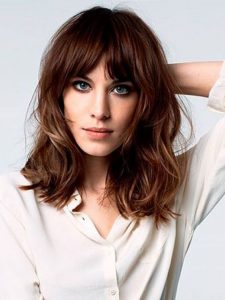 Layers in mids with thick bangs
Long Shag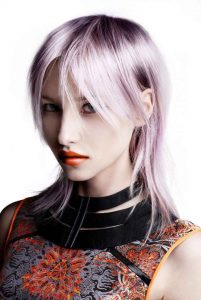 Extreme layered haircut in mids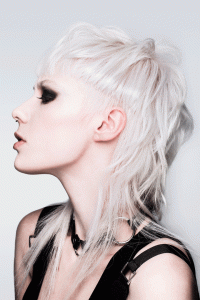 Mullet Hairstyle