Women usually choose bangs because they want to change their haircut without committing to a completely new haircut or simply because they want to add intensity to their style.
You are concerning opting for bangs because of the rumours out there, that bangs are not for everyone.
But that's bullocks.
All women can support bangs, if only the type of the bangs is cording to their haircut and facial characteristics.
Two things you need to consider before trying a bangs hairstyle. First, it will make you look younger and second, depending on your hair type it will require some styling.
If your hair type is not easily manageable you might need to spend more in styling.
Here 6 different bang hairstyles which you definitely want to try.
1. The French Girl Bang
Named after the elegance and style that comes with it.
These bangs are dense and slightly sloppy.
They can also be strictly straight-cut at the ends for a more statement look.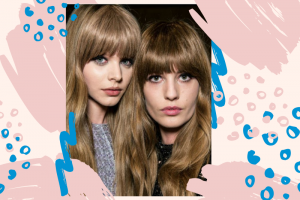 ---
2.The Flirt Style Bang
Or sparce bangs.
A safe choice, as you can start with sparse bangs to see if they suit you! They are easily manageable and can be worn on the side or part them in the in the middle in case you regret it and want to lengthen them!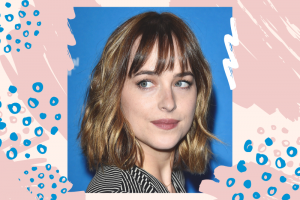 ---
3.Baby bangs
It is the very short bangs that can end in a strictly straight line or in asymmetries.
They add a lot of character with intensity to the style, but few women feel comfortable supporting them.
Baby bangs is an option for preppy gals and fashion gals who love extreme hair, and are ideal if you have a small forehead!
---
4.Brigitte Bardot bangs
Or curtain bangs.
These are about long bangs ("fringe") that reach the height of the cheekbones and are better worn with a parting in the middle, just like Brigitte Bardot did!
---
5.Side Fringe
Side worn bangs. Bangs which are worn on the side. If you usually wear your parting on the side, these bangs will make it easier for you as they are easy to style, easy to lengthen again, refresh your haircut effortlessly!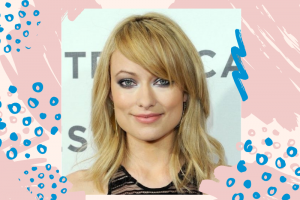 ---
6.Curly bangs
We would never forget curly hair girls!
Trying the curly bangs is an effortless way to enhance the natural appearance of your hair with confidence, frame and highlight your facial characteristics, not to mention that this hairstyle is one of the trendiest hairstyles for curly hair in 2020. Last but not least, a great choice to upgrade and show off your haircut