Summer 2021 is off to a powerful start, and after the impact of 2020 on many women's heads with failed DIY attempts for beautiful and well-groomed hair, it finally managed to bring the B.A.M. hair experts to the forefront.
As always, we generously provide our tips for easy everyday hair that will make you feel sexy and confident.
We will do the same for you today as we have haircuts to recommend for the summer of 2021.
Whether you're still struggling with a bad haircut or you're tired of your "signature" hairstyle that you've maintained for years, summer is the perfect time for a change that will refresh and upgrade your style.
The hottest weather means an airy, lightweight, breezier, and more liberating style
Below, we're suggesting bold (and not-so-bold) yet equally exciting ideas for styling your hair this summer.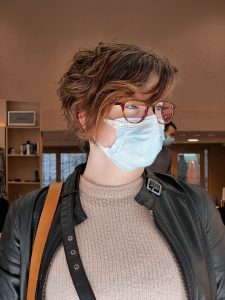 1. The New Pixie Cut
Forget what you have in mind as a pixie cut, which is an extremely short women's haircut that resembles a masculine style.
For 2021, we recommend combining the pixie cut with airy bangs, subtle tips, and feathering at the ends.
The length hitting the eyebrows gives a fresh and modern vibe, accentuating the gaze. Plus, the styling becomes a game with the numerous options it offers.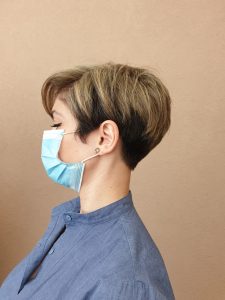 2. The buzz style pixie
Another version of the pixie cut with a more dramatic back and side part, where it is shaved.
It highlights the neck and facial features, cuts down styling time, and leaves you with a refreshing sensation all summer long!
At the front, the bangs reaching the eyebrows will maintain the femininity of the haircut. And to take it a step further, we suggest combining it with a few highlights. The highlights will add brightness, making your hair look like it's been kissed by the sun!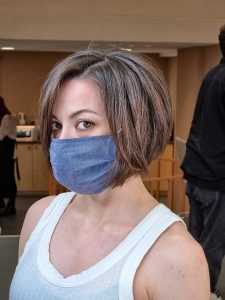 3. Timeless Bob
The timeless chin-length bob screams elegance and power for the woman who chooses it.
If you're tired of the bob that has been trendy in recent years, opt for something more classic and shorter, like a French bob.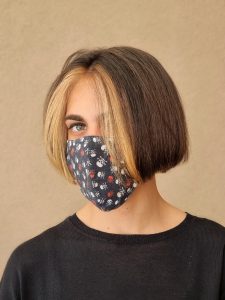 4. Blunt bob
Of course, we won't leave the modern woman who follows fashion trends out of this!
Geometric bobs are an excellent choice to get rid of your hair's length if you're looking to rejuvenate with a more dramatic hair change.
Bob haircuts have been dominating in recent years, but they will always remain stylish, modernizing women's looks.
To stand out, opt for a shorter length in your bob, reaching just below or at chin level for a unique twist.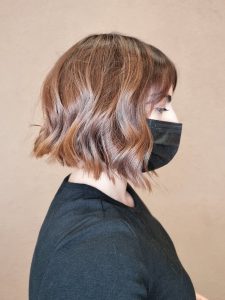 5. Layered bob
And we continue with the short bob, but in a more romantic style.
For achieving an airy and flowing bob, we recommend lightly feathering the ends, combined with subtle, sparse bangs that can be styled either with a center part or a side part, depending on your summer preferences.
Thick bangs aren't something we prefer for the summer, as they can be challenging with the heat and keeping them styled for hours.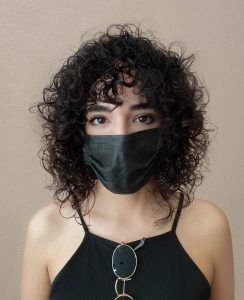 6. Layered Lob
The long bob with subtle layering on both straight and curly hair, along with a long 70's-style fringe, is the trendiest look for this summer.
The shaggy texture will add a nostalgic yet modern touch, and you won't need to cut off much length from your hair if that's a concern for you.
At this length we have a variety in styling:
From flowing waves to casually tied updos, braided buns with scarves, and more – you name it, we've got it covered! At our Hair Salon, we'll create the ultimate summer hairstyle that will make you feel like the best version of yourself!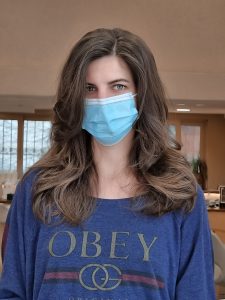 7. Long Layers
Long hair for many women means safety and sexiness.
Why not break away from the same old long hair and try out a new length? Experiment with layers for a voluminous hairstyle, with slightly flipped ends.
Adding some texture to your hair will bring movement and a summery vibe. With the right styling products, this haircut offers endless possibilities to wear it in various ways!