In a previous article we present you the hottest haircuts for 2020. As a follow up here you can find the 5 trendy hair colours for 2020.
Explore the top 5 colour techniques we recommend for 2020 that you definitely have to try!
1. Colour Contrast
Intense colour only at the root around the head.
A dramatic and bold technique for the very daring or fans of Billie Eilis.
2. Business Up front Party in the back!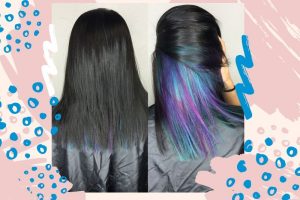 Strong colours of your choice are combined and placed on the back of the head hidden and pop out only by the movement of the hair. Suitable for those who don't want to commit to a colour refresh, or their social status doesn't allow for daring hair colour changes!
This look is all about the element of surprise!
3. Dip dyed ends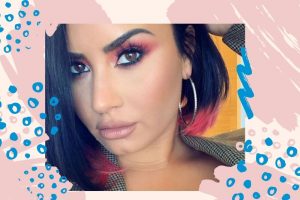 This technique is all about adding intense colour only to the ends of your hair. It has nothing to do with the Balayage or Ombre technique.
A very safe option for those who are afraid or don't want to put intense colour in the most part of their hair like a balayage.
It's a modern and safe way to make a statement look and works perfectly with short frames too!
Balayage technique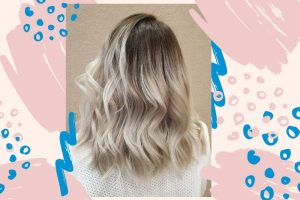 A very famous technique! Whether in natural shades or intense colours, this technique is for you who doesn't want to commit to a colour renewal every 1 to 1.5 months.
Money Piece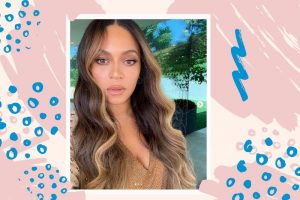 We are not quite sure where the name for this technique came from.
Basically, the money piece are highlights that frame the face beautifully and it combines wonderfully with the balayage technique